A Murder Among the Manhattan Elite
John Glatt
St. Martin's Press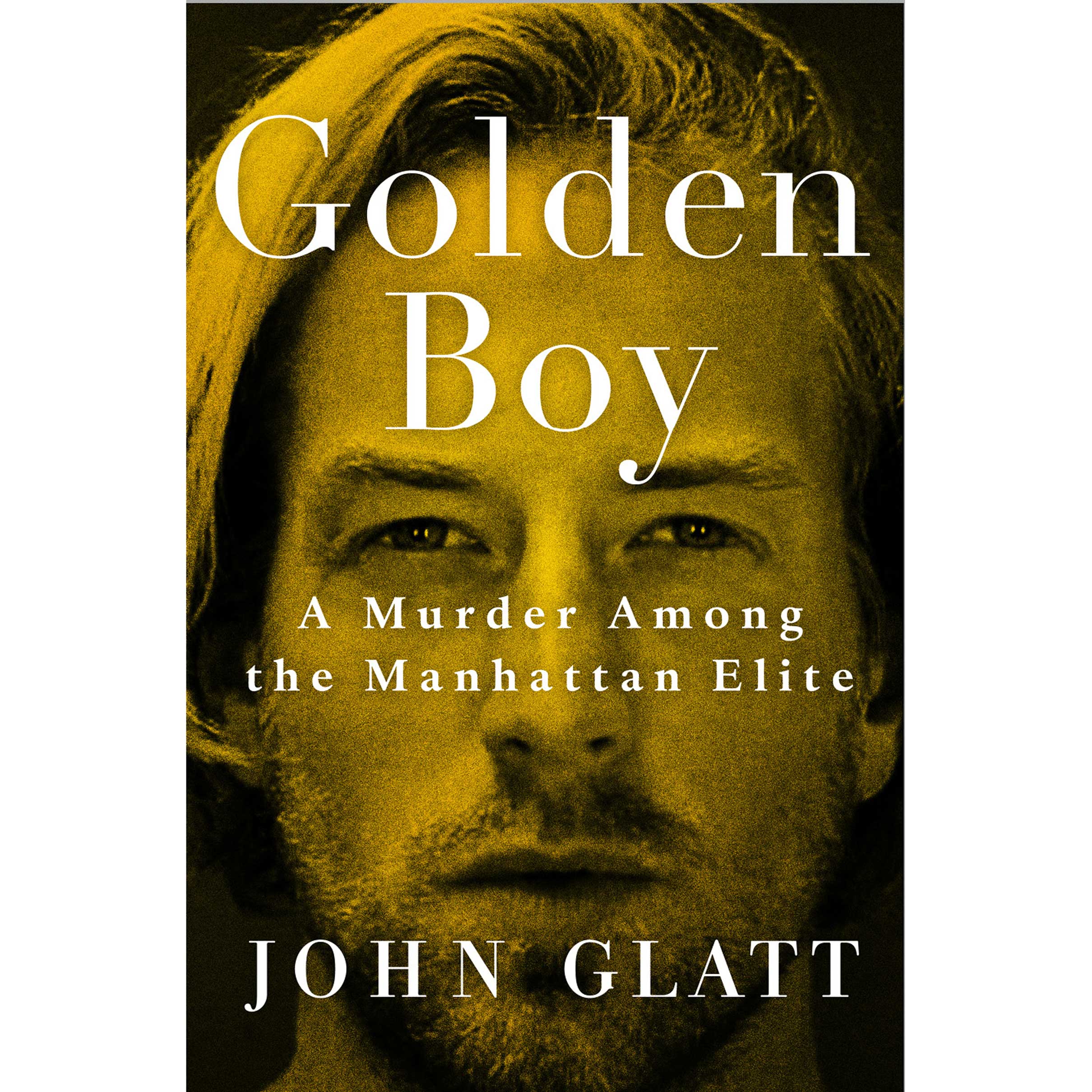 By all accounts, Thomas Gilbert Jr. led a charmed life. The son of a wealthy hedge fund manager and a financier, he grew up surrounded by a loving family and all the luxury an Upper East Side childhood could provide: education at the elite Buckley School and Deerfield Academy, summers in a sprawling seaside mansion in the Hamptons. He was strikingly handsome, moving with ease through glittering social circles and following in his father's footsteps to Princeton. His friends saw him as a leader; his parents adored him.
But Tommy always felt different, and the cracks in his façade began to show. What started as quiet exhaustion turned into warning signs of OCD, increasing paranoia, and—most troubling—an indescribable, inexplicable hatred of his father. As his parents begged him to seek psychiatric help, Tommy pushed back by self-medicating with drugs and escalating violence. When a fire destroyed his recently-estranged best friend's Hamptons home, Tommy was the prime suspect—but he was never charged. Just months later, he arrived at his parents' apartment, calmly asked his mother to leave, and shot his father point-blank in the head.
Now, journalist John Glatt takes an in-depth look at the devastating crime that rocked Manhattan's upper class. With exclusive access to sources close to Tommy, including his own mother, Glatt constructs the agonizing spiral of mental illness that led Thomas Gilbert Jr. to the ultimate unspeakable act.
BUY NOW