Golden Boy, A Murder Among the Manhattan Elite
St. Martin's Press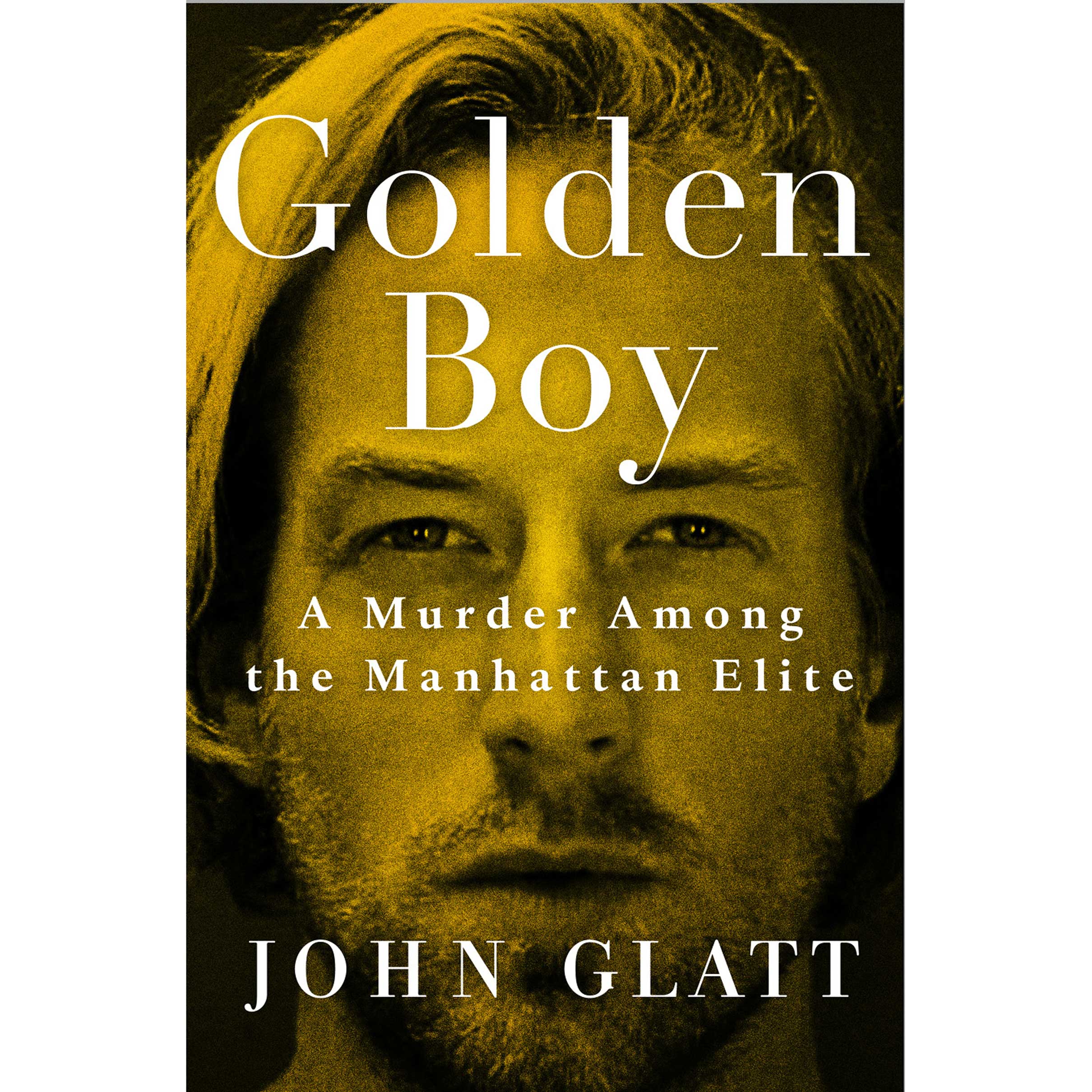 "In this disturbing account, bestseller Glatt chronicles the life and trial of Tommy Gilbert Jr., who sent shock waves through New York City's upper crust when he murdered his hedge fund manager father in 2015. Gilbert appeared to have it all: good looks, intelligence, elite pedigree, Princeton education, and a generous allowance from a loving family. But his parents used their wealth and influence to cover up their son's deepening mental problems and escalating violent tendencies, which had already manifested in verbal attacks, physical assaults, and arson. Glatt uses extensive personal interviews, court records, and investigative reports to provide a comprehensive look at how Gilbert's mental illness mainly went unchecked, leading to his final act of violence. (In 2019, he received the maximum sentence of 30 years to life). Beyond this specific murder, Glatt shares alarming revelations about the state of the mental health system, where psychiatrists are largely powerless to intervene even when they see serious psychological issues that could result in harm to the patient or others. This is must reading for true crime enthusiasts who prize depth over salaciousness."
– Publisher's Weekly
Live at the Fillmore East & West: Getting Backstage and Personal with Rock's Greatest Legends
Lyons Press, 2014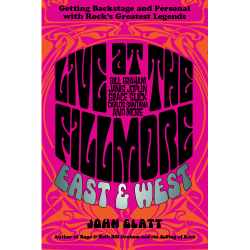 Glatt presents a definitive analysis of the rock music industry from Fillmore founder Bill Graham's birth in 1931 to the theaters' closing 40 years later. As a reference tool, music buffs and casual fans alike will find this volume indispensable.
– Publisher's Weekly
Rage & Roll: Bill Graham and the Selling of Rock
Birch Lane Press, 1993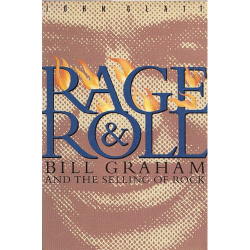 " … a fast-moving, colorful and well-researched portrait of the king of rock promotion … Glatt limns an abrasive, hot-tempered impresario derailed by cocaine, ego and self-doubt, who slept with a girlfriend while his wife went into labor with their child."
– Publisher's Weekly
"An extraordinary, exhaustively researched book on the tempestuous Graham."
– Steve Morse, The Boston Globe
"Rage & Roll is great reading for those interested in Bill Graham's rise to the pinnacle of power."
– Philip Elwood, The San Francisco Examiner
"Glatt has provided readers with an evocative portrait of one of rock's most compelling and important figures … an engrossing rock book." – The San Jose Mercury News

The Chieftains: The Authorized Biography
St. Martin's Press 1997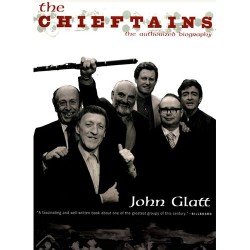 "A fascinating and well-written book about one of the greatest groups."
– Billboard
"This revealing book tells [The Chieftains'] own story for the first time, with insight, wit and charm."
– Read Ireland Book News
"John Glatt, journalist and biographer provides an entertaining insight into the world's foremost folk music ensemble."
– Rambles

Lost In Hollywood – The Fast Times and Short Life of River Phoenix
Donald I. Fine, Inc 1995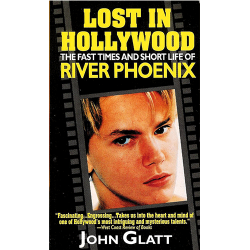 "A compelling and perceptive piece of work."
– Northampton Chronicle and Echo
"John Glatt's well-researched biography, featuring interviews with those who knew River Phoenix best, is a very moving tribute to the talented actor."
– The Southern Daily Echo
"This insightful biography will help you understand River Phoenix."
– The Bay of Plenty Times

The Royal House of Monaco
St. Martin's Press 1998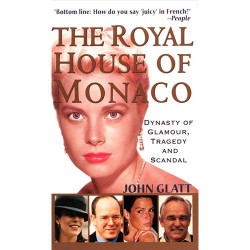 "How do you say 'juicy' in French? "
– People Magazine
"A real guilty pleasure."
– Entertainment Weekly
"[Glatt] certainly comes through with the goods … recommended."
– Library Journal
"A Winner."
– Kirkus Reviews

True Crime
"John Glatt is one of the finest true crime craftsmen writing today."
– Harold Goldberg, VH1.com
"[A] true crime page turner.
– East Bay Express on The Doctor's Wife.
"Author John Glatt goes behind the headlines and into the heart of this fascinating case."
– Bookcrossing.com on Cradle of Death.
"This is a great true crime book."
– Bookreporter.com on Deadly American Beauty.
"Definitive tales of a dozen sets of twins gone bad."
– Twinstuff.com on Evil Twins.
"Fascinating reading."
– Arizona Republic on Evil Twins.
"A blockbuster."
– The Globe on Depraved.
"An exhaustive account … A creepy but mesmerizing read."
– Woman's Own on Depraved.
"A shocking expose of clergymen who kill."
– National Examiner on For I Have Sinned.
"Despite the book's sunny setting, its evocations of the no-hopers who populate this tale create a mood of relentless darkness."
– Crime Magazine on Cries in the Desert.